A "deeply frustrated" UK today announced it will formally contest the opinion of a UN panel that WikiLeaks founder Julian Assange is a victim of "arbitrary detention".The UN Working Group on Arbitrary Detention today ruled that the 44-year-old Australian should be allowed to walk free as well as be
If you think that AIADMK cadres and Jayalalithaa fanatics have gone too far with their Amma-branding exercise, then you are wrong, things are getting unreal now. The long list of Amma-branded products and services, from the successful Amma Canteens to Amma Cements and the much-criticized Amma relief material for TN floods, has made sure that Amma is everywhere in Tamil Nadu. And now, she is at weddings too, right on the foreheads of couples who are marrying.''
Saswati Sarkar on Subhas Chandra Bose - The myths, the distortions and the biases
External Affairs Minister Sushma Swaraj on Saturday offered to open an Information Technology Park in Sri Lanka that could attract investments in this growing sector.
Mumbai Congress chief Sanjay Nirupam has got a reprieve with the party accepting his apology over the publication of controversial articles slamming Jawaharlal Nehru and terming Sonia Gandhi's father a "fascist soldier" and asking him "to be careful in the future".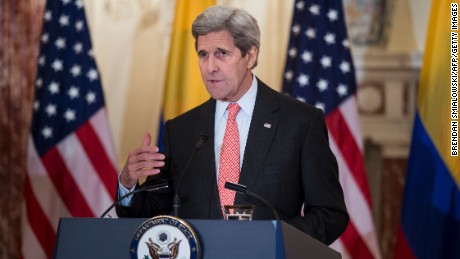 Secretary of State John Kerry on Friday accused Russia of bombing women and children "in large numbers" in Syria.
India needs more data before deciding whether to permit commercial growing of its first genetically modified food crop, Environment Minister Prakash Javadekar said on Friday, but indicated it would not stand "in the way of science" despite protests.
''In what has endangered Congress's survival further, the party faced another humiliating defeat in the Greater Hyderabad Municipal Corporation (GHMC) polls
A self-proclaimed cleric has been arrested by NIA officials for allegedly planning terror attacks in the country.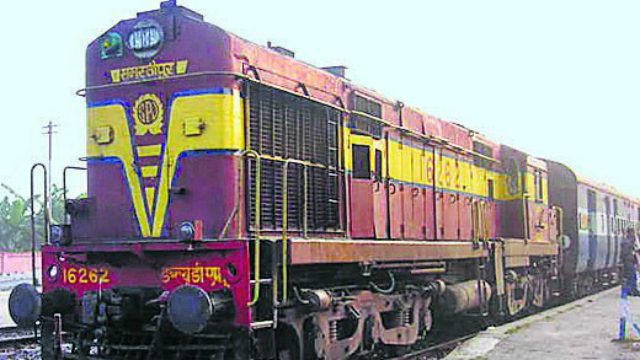 A request on social networking site Twitter drew prompt response from Railway Minister Suresh Prabhu and helped a patient in getting his tickets in Dibrugarh Rajdhani confirmed for tarvel from Jalpaiguri to here.