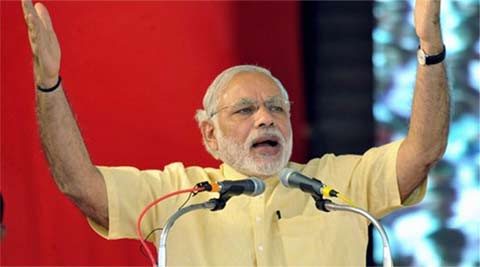 If Modi continues to adopt policies reminiscent of Indira Gandhi's ?ghareebi hatao? days, he will end up betraying the mandate he was given.
Natesan has been more hot than cold towards the BJP ever since the party came to power at the Centre, even supporting them informally in the local body polls in November. - The Economic Times on Mobile
BJP insiders told Mail Today that the Ezhava caste had decided to float a proper political front, with which the BJP would enter into a political alliance for the upcoming Assembly polls in Kerala.
In an indication of its agenda for the 2017 Uttar Pradesh Assembly elections, the BJP has brought up Ram temple, Muzaffarnagar riots and ?love jihad? as top campaign issues for the Muzaffarnagar Assem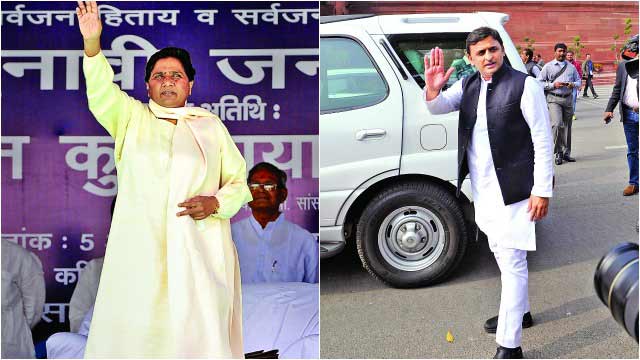 Mayawati vs Akhilesh vs... Will BJP fill the slot? - A final decision would have a bearing on the choice of the BJP's state president