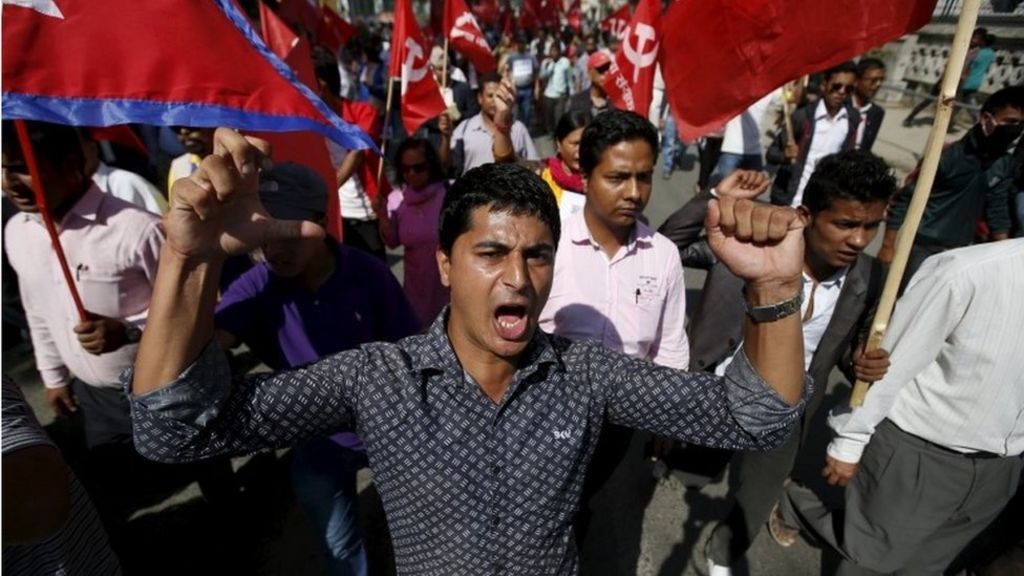 Dissing Nepal's Minorities and silently endorsing Pakistan Army's duplicity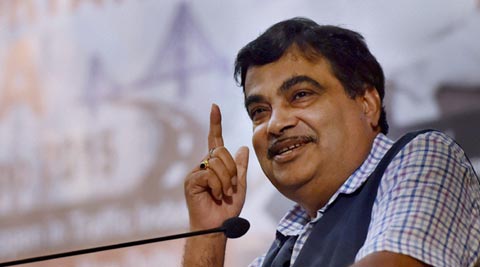 ?I personally believe that the government should not have any role in deciding what the people should eat,? Gadkari said.
With less than seven months left for the assembly election in Assam, the two major players ? Congress and BJP ? are uncertain about the electoral outcome.
TOI laments "At a time when Prime Minister Narendra Modi is mobilizing support for 'Digital India' at global forums, children at an Alwar village, where the Minority Cyber Gram Scheme was launched amid fanfare last year, are struggling to access internet"
BJP's Bihar Vision summed up by a sympathiser.
Voicing her views on the dismal state of temple administration in India, and the movement to free Hindu temples from government control, Madhu Kishwar touches upon the key issues that threaten the temple ecosystem in India.
The San Jose Sojourn, if dissected objectively and dovetailed into the larger scheme of things, does present a mind-boggling grandstanding of Mr. Modi, the master strategist and tactician who by his meticulous mix of charms and coercion has laid down the script of a renewed world order.
We have had 16 Lok Sabha elections so far and 15 assembly elections in Bihar. Between 1989 and 1999 – in a ten year period – India witnessed 5 Lok Sabha polls in 1989, 1991, 1996, 1998 and 1999.
"A Silicon Valley father was telling his teenaged daughters and his wife: have you seen anything like this?"